A catalyst for competitiveness and future growth
Within the UAE's 'Principles of the 50', human capital is viewed as a catalyst for the nation's competitiveness and future growth over the next 50 years. At ADQ, we are committed to developing, attracting and retaining talent across the organization and building future leaders.
Developing leadership teams and a future-ready workforce
Talent is one of our primary drivers of value creation. At ADQ, we recognize that developing an effective workforce strongly relies on effective Boards, high performing leadership teams and a future-ready workforce with the right skillsets and capabilities to increase the competitiveness, productivity and self-sufficiency of our portfolio companies for the long-term.
Learn more

Achieving Board effectiveness
To influence change, it is imperative for Board leaders and management to ensure effective corporate governance. We are doing this by developing the capabilities of Board members across our portfolio, ensuring leaders understand business expectations and industry and sector trends. An example is our partnership with IMD Business School, which delivered a multi-phase Board effectiveness program for more than 100 senior executives, Chairpersons and Directors of ADQ and its portfolio companies.
Empowering high performing leadership teams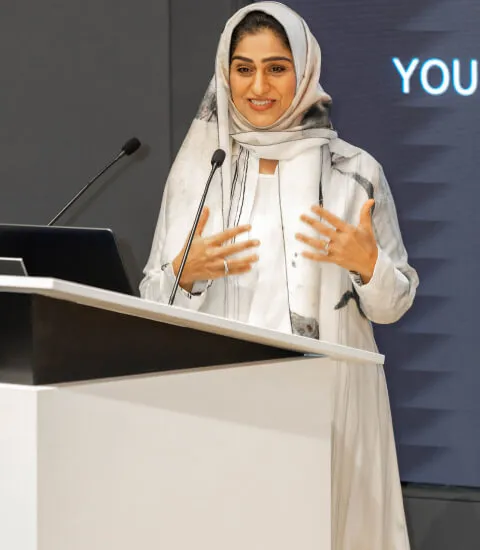 At ADQ, we support our portfolio companies in developing capable executive leadership teams who are balancing short-term results with long-term value creation. We take an active interest in focusing on the members of the C-suite of our assets and empower them to build high performing teams and organizations. 

We do this through the ADQ Game Changers program, developed in partnership with London Business School, which aims to nurture and empower the UAE's next generation of business leaders.
Learn more about ADQ Game Changers

Preparing a future ready workforce
We are streamlining Human Capital initiatives across our portfolio companies, allowing us to maintain and build core capabilities needed for the workforce of ADQ and its assets to remain leaders in an evolving marketplace.

Investment in our people and establishing value creating roles is essential for us to realize our talent management strategy. Our Strategic Workforce Planning (SWP) is designed to help explore the skills and talent requirements we need to further enhance our portfolio companies. Using data and metrics, SWP ensures we can assess areas of the workforce where we can proactively provide recruitment, redeployment and reskilling opportunities to retain and develop our people for the long-term.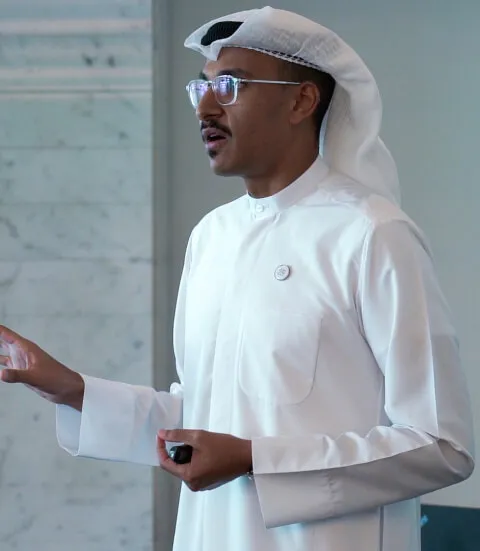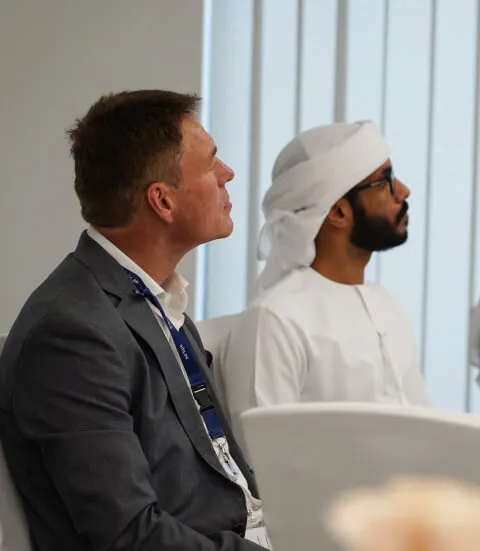 Driving functional innovation
We continuously explore the latest technology trends and process innovations to identify what could be applied and piloted within our portfolio. Our objective is to be early adopters of technology-driven solutions dedicated to people and organizational performance to create value for our employees, customers and companies.