Building ESG excellence throughout our portfolio
Environmental, Social and Governance considerations have rapidly transformed the global investment landscape.
As a sustainable investor focused on securing a prosperous future for Abu Dhabi, we are accelerating growth and value creation for our society and the environment. Managing a broad portfolio of assets operating in key sectors of Abu Dhabi's economy uniquely positions us to influence sustainable outcomes for our nation – ultimately making a positive impact on the communities where we operate and improving the quality of life for future generations.
Read more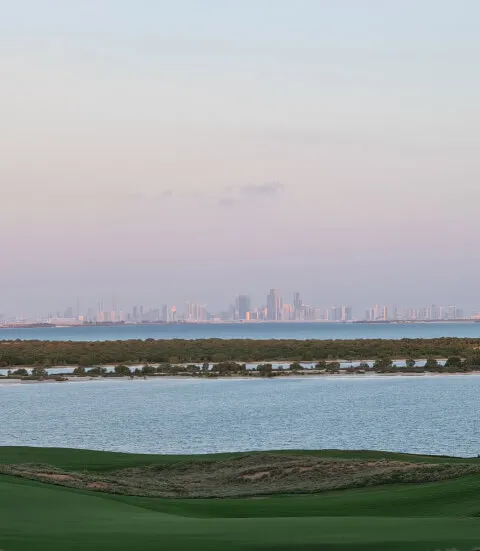 Progressing environmental stewardship
At ADQ, we work to minimize the environmental impact of our footprint across our operations.  ESG considerations are factored into our investment process from the point of deal sourcing through to realization. In addition, we actively explore clean technology investments that meet our investment mandate while contributing to the development of a low-carbon economy.
Sustaining social progress
We are committed to nurturing the health and well-being of the communities in which we operate. We deliver initiatives that advance socio-economic development and positively impact people, society and the environment.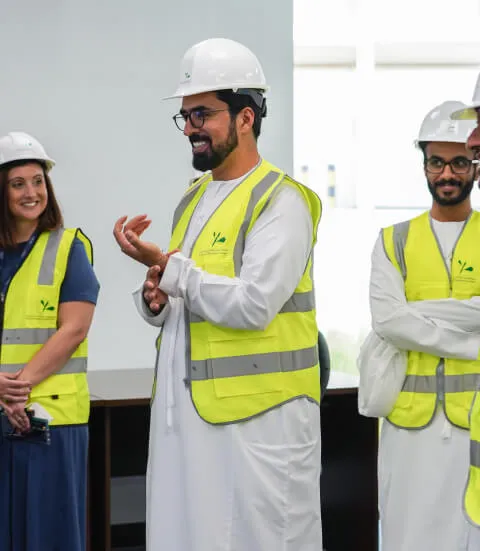 About Our Social Progress Initiatives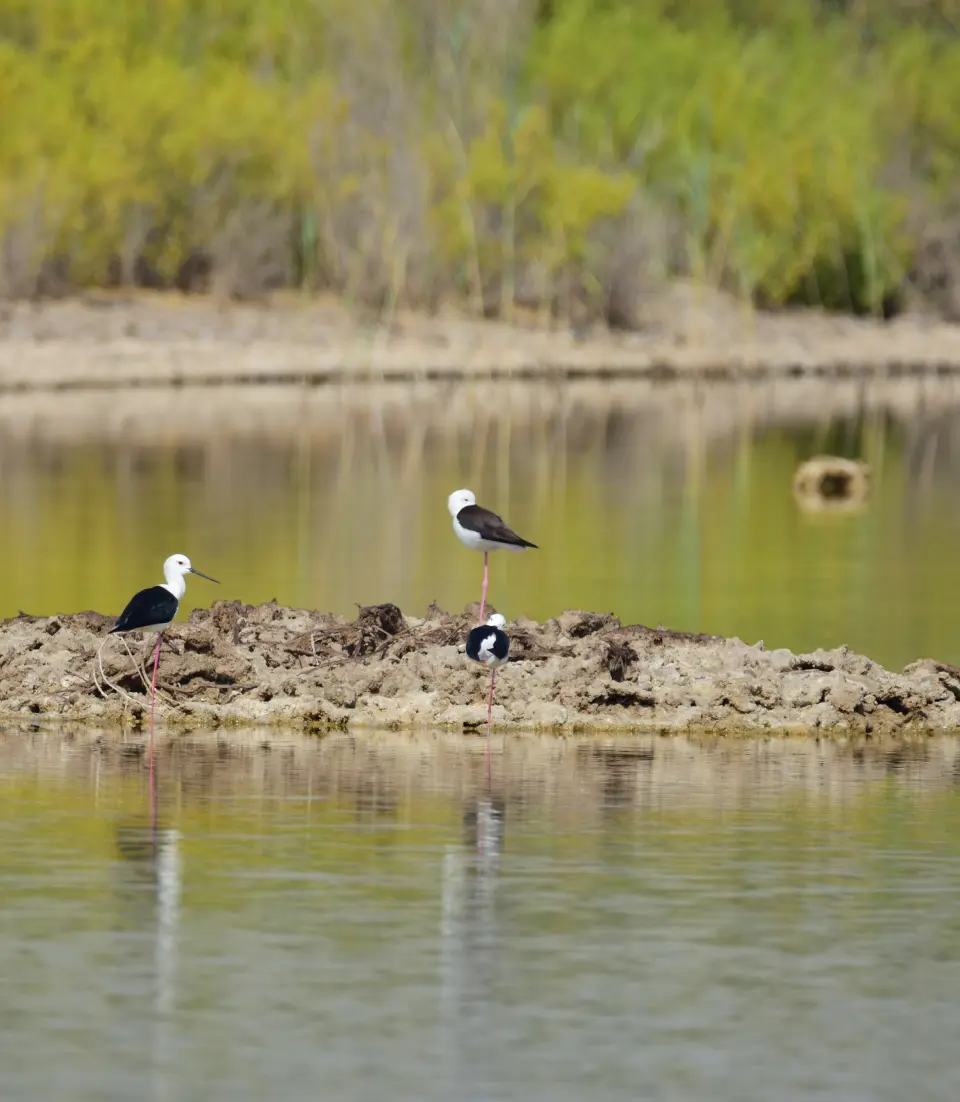 Advocating Clear Governance
Everyone at ADQ and our portfolio companies, along with our consultants, are measured by the same standards to remain true to the company's commitment to our people, partners, and shareholder.
Our positioning statements on climate change
Having a strategic direction of investing in accordance with the partners across our portfolio is paramount in achieving a successful and efficient performance management framework. Which is why no matter where ADQ invests or conducts business, we adhere to our core principles and operate lawfully, ethically and with the utmost integrity. Ensuring ADQ can meet the expectations of our leadership and our sole shareholder, the Government of Abu Dhabi.
The ADQ Sustainability Report
ADQ believes in a "Speak Up" culture – that is reporting any Code violation concerns and raising questions about what the Code applies to in practice.