ADQ Game Changers
As part of our commitment to create value and build a resilient, knowledge-based economy, we are driving a high-performance culture across our portfolio and building a strong pipeline of future leaders.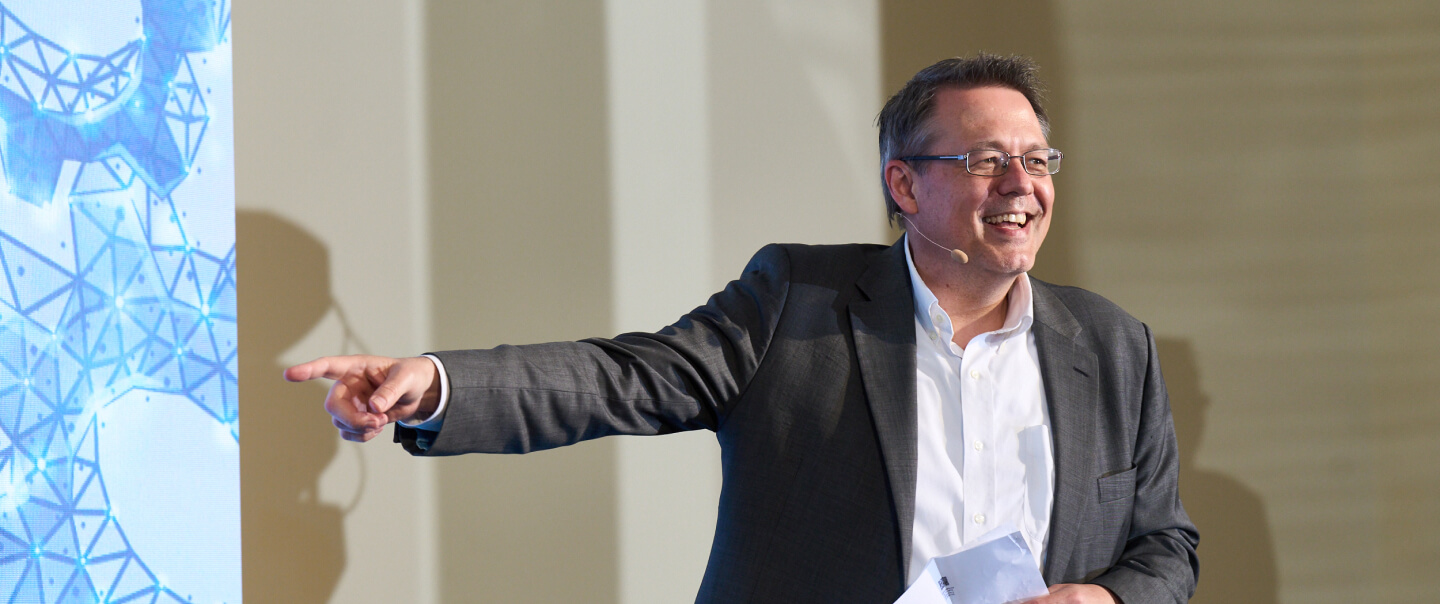 From a large pool of candidates, 100 employees across our ADQ community were selected to embark on a three-year journey that builds foundational skills and fosters a global, future-focused leadership mindset.
Partnership with London Business School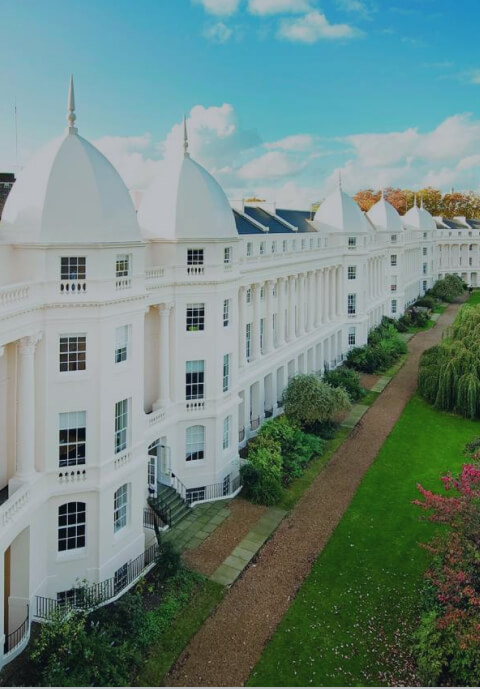 Partnership with London Business School
London Business School (LBS) is one of the world's leading business schools that inspires executives and powers the future of organizations through learnings that challenge the status quo. The business school offers program participants access to senior and prominent LBS faculty members, contributors and guest speakers from diverse backgrounds to help broaden candidates' knowledge, skills and expertise.
About the program
Selected employees embraced innovation and technology through five modules and projects designed to provide first-hand experience in ideation and design thinking. They undertook personal business experimentations, group projects and value creation initiatives including a specially designed innovation experiment to support maximum knowledge transfer through immersive activities and ensure a best-in-class learning experience to facilitate their long-term career aspirations.