ADQ awards and recognition
The awards we receive are a testament to our drive, passion and intent to create long-term value. These are some of our accolades.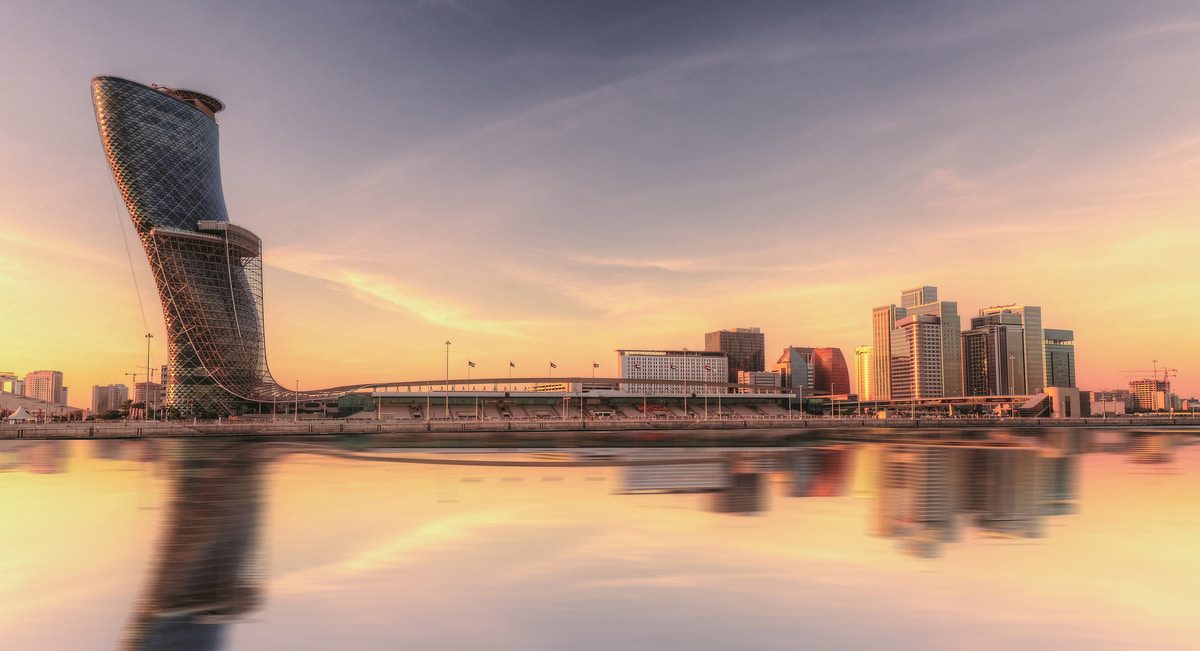 Gold Award for the Thought Leadership Campaign of the Year
The Stevie® Awards
The Stevie® Awards are the world's premier business awards. In 2022, our thought leadership platform ADQ FWD was recognized with the Gold Award in the Thought Leadership Campaign of the Year.
Outstanding
Achievement of the Year
New Fund Entry IVCA Awards, India
IVCA Awards recognizes exemplary performance of PE-VCs. We were awarded the Outstanding Achievement of the Year due to our investments in innovative start-ups in India and other key technology hubs. We helped attract entrepreneurial talent to the UAE while aiding the rapid expansion and growth of these across the MENA region.
Syndicated Loan Deal
of the Year
Bonds, Loans & Sukuk Middle East Awards
The Bonds, Loans and Sukuk Middle East Awards recognizes the most innovative and ground-breaking deals from Sovereign, Corporate and Financial Institution issuers and borrowers in the Middle East. ADQ received the Syndicated Loan Deal of the Year, in recognition of its USD 4.5 billion Revolving Credit Facility and Term Loan raised in December 2021.
Best New Investment Management Brand
2022 Global Brands Magazine Awards, UAE
The Global Brand Magazine Awards recognizes and reward companies and titans of industry for their exceptional performance. We were honored to receive this esteemed award and to be recognized as a global brand among companies across the world in several sectors including Banking and Finance, Insurance, Investment, Forex, Pension, Leadership, Lifestyle, Real Estate, Education, Healthcare, Consulting, Food and Beverage, and more.